Due to tight supply, rare earth prices are at a 10-year high
In the rare earth market, tight supply has led to an increase in rare earth prices.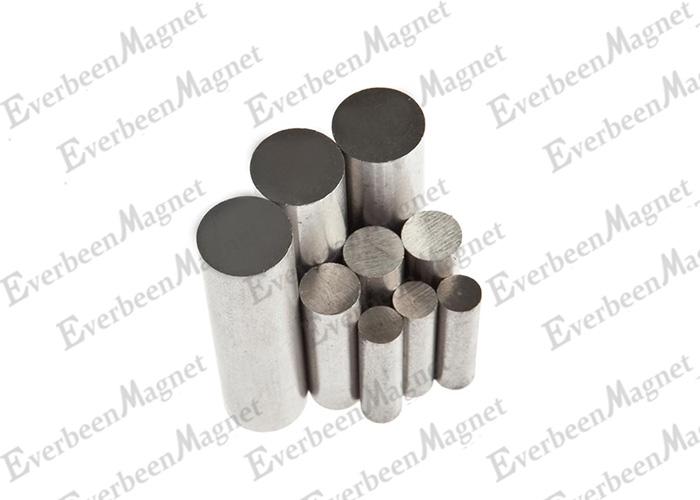 Ferromagnetic fluid magnetized by neodymium magnet (Stock Image)
Foreign media reported that the price of rare earths in China is soaring. Due to tight supply, the variety of rare earths used to make permanent magnets has soared to the highest level in more than a decade.
According to data from the Shanghai Iron and Steel Home e-commerce, as of Thursday, the price of two of the 17 rare earth elements used in neodymium iron boron magnets has soared to 735,000 yuan (US$115,000) per ton, a record of 2011 The highest level since November.
The price has almost doubled this year.
China's rare earth production accounts for 70% of the world's total production. China uses quotas to protect strategic raw materials used in various products from mobile phones, computers to new energy vehicles. Therefore, China's domestic rare earth shortage is imminent.
Power shortages in China have also exacerbated supply disruptions, and soaring commodity prices are pushing up production costs.
Research organization Mysteel said in a report that the price surge still inhibited some demand, and magnet manufacturers were reluctant to buy.
Rare earth permanent magnets are key components of electric vehicles (ev) and wind turbines. As governments and companies in various countries increase their efforts to reduce carbon emissions, the demand for rare earth permanent magnets is expected to soar.
"Although rare earths are extremely important, they are not indispensable. As long as they have enough motivation, enough resources and enough brainpower, they can be designed," said Constantine Karayannopoulos, CEO of Neo Performance Materials.
Karayannopoulos said at the 17th International Rare Earth Conference on Metal Events this week: "At current prices, everyone makes money... But I want to warn that the industry should be very careful not to kill gold. Goose with eggs."
If you need to order neodymium magnets, please contact us as soon as possible. Focusing on magnet manufacturers for ten years, we will give you the best price
Tags: neodymium magnets ndfeb magnet ;neodymium magnet price Smco magnets